Our vision is to be the foundation that transforms and improves the quality of life of young people in our communities.
To promote enriched lives and bridge the gaps that exist to ensure sustainability and empowerment of vulnerable communities..
Sacrifice
We believe that action is the only true way to create sustainable change. There is no action without sacrifice especially with our vision to mobilise change in our community. We operate outside our comfort zone to bring the change we want to see in our community.
Generosity
All our projects are centered on this core value. This is why we deeply believe in the words of John Wesley "Do all the good you can, by all the means you can, in all the ways you can, in all the places you can, at all the times you can, to all the people you can, as long as ever you can."
Integrity
Changing our communities means having the quality of being honest and having strong moral principles. To function we make sure we possess honesty and strong moral principles that help us remain accountable and transparent to everyone who works with us.
Innovation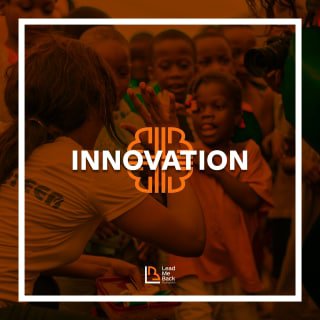 To solve the problems in our communities, we adopt new bold ideas. We believe that our projects must be innovative to solve the biggest problems, and we urge our partners to do so as well. We thread innovation into all of our work.
Passion
While we engage in our projects we are driven by passion. Every member of the organization is passionate about seeing change in the areas we identify as lacking.